Welcome to the FHS Library Website!!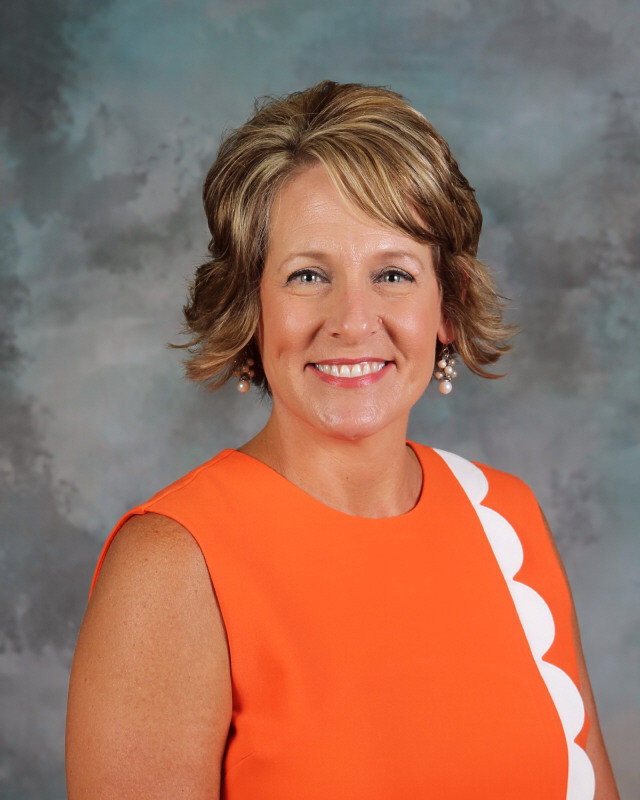 The FHS library houses over 6,000 titles and provides its patrons online access to these records through Follett Destiny.
The mission of Florala High School Library is to provide the students with the skills and knowledge to become respectful, responsible, and resourceful members of society.
Library Hours - 7:15 a.m. to 3:30 p.m.
Research/Homework Helper Links
Come check out what happening in the FHS Library!!