New Policies for 2020-2021 School Year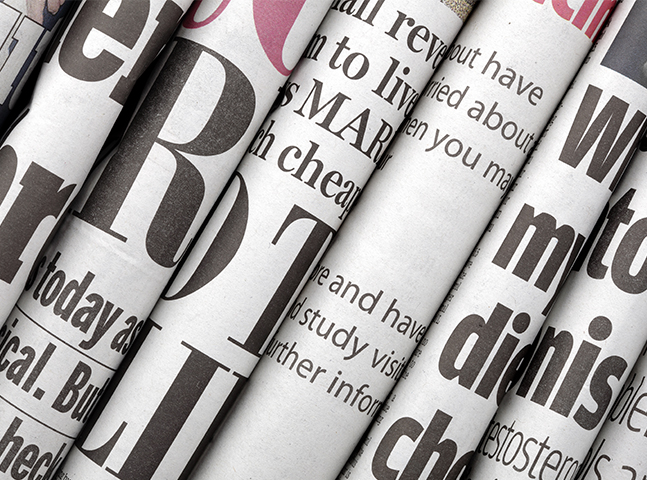 ---
School Visitation Police

To help prevent the spread of the COVID-19 and reduce the risk of exposure to our staff and students, visitors are not permitted to enter the school building.
Parents will not be allowed to drop off any items during the school hours. For example, clothes, shoes, homework, practice gear, lunch or money. The student will need to be responsible for taking care of any needed items or supplies before entering the school building for the school day.
If medicine is needed, you will need to contact the school nurse at 334-658-8316 and arrangements will be made to pick up the medicine.
Check-in and Check-out Procedures
Curbside check-in and check-out will be utilized to minimize exposure. Visitors and parents should park and call the front office at 334-658-8159 upon arrival. Students will be escorted to and from the building to ensure the safety of all students.
Meetings and Conferences
Our goal at Florala High School is to continue to provide an open-door policy for parents and guardians. Due to our current situation, you will need to contact the school at 850-658-8159 to schedule a face-to-face meeting or virtual meeting with the administration, guidance or teachers. We will strive to schedule these meetings at a time that is convenient for you.